Spring is upon us, and it's the perfect time of year to spruce up your Baltimore business. Along with commercial painting, Dulaney Painting offers murals, custom graphics, and more to help you provide a welcoming environment for your customers. If your business already has the perfect paint color, a mural may be just what you need to set your space apart. Why add a mural?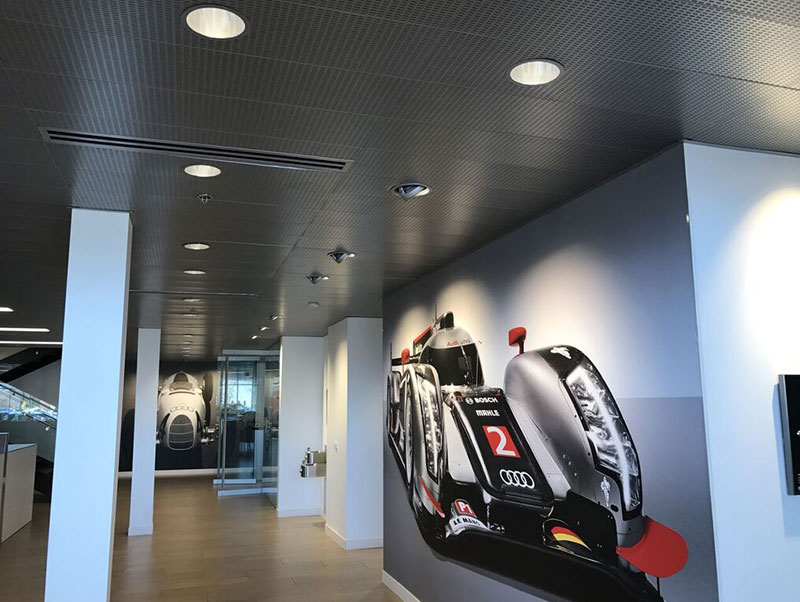 Murals Create Meaningful First Impressions
It's estimated you have up to 30 seconds to make a first impression. That small window of time can make all the difference when someone is entering your business for the first time. When you have a mural on your wall, it's a way to connect with people before even speaking a word. It can be a great conversation starter. We work with you to make sure your first impression is a good one. 
Murals Are Unique
A mural offers a creative focal point that engages people's senses. It's a unique way to express who you are as a business. Not everyone utilizes this asset in a commercial setting. More and more businesses are realizing the need to set themselves apart from the competition, and a mural is a great way to do it. Let our knowledgeable professionals help you choose the right mural for your needs. 
Murals Set the Mood
Whether you would like to showcase a logo or use specific imagery, a mural can set the mood of the space. You can use words, inspirational quotes, or images that convey your goals and values. Customers will already have an idea of who you are before you speak a word.
You can trust the experts at Dulaney Painting to provide you with top-of-the-line custom mural options for your business needs this spring. We also offer commercial painting, wallpaper installation, and more for businesses in the DC area. For a free estimate, use our online form, or contact us at (410) 384-8440 to speak with one of our representatives.